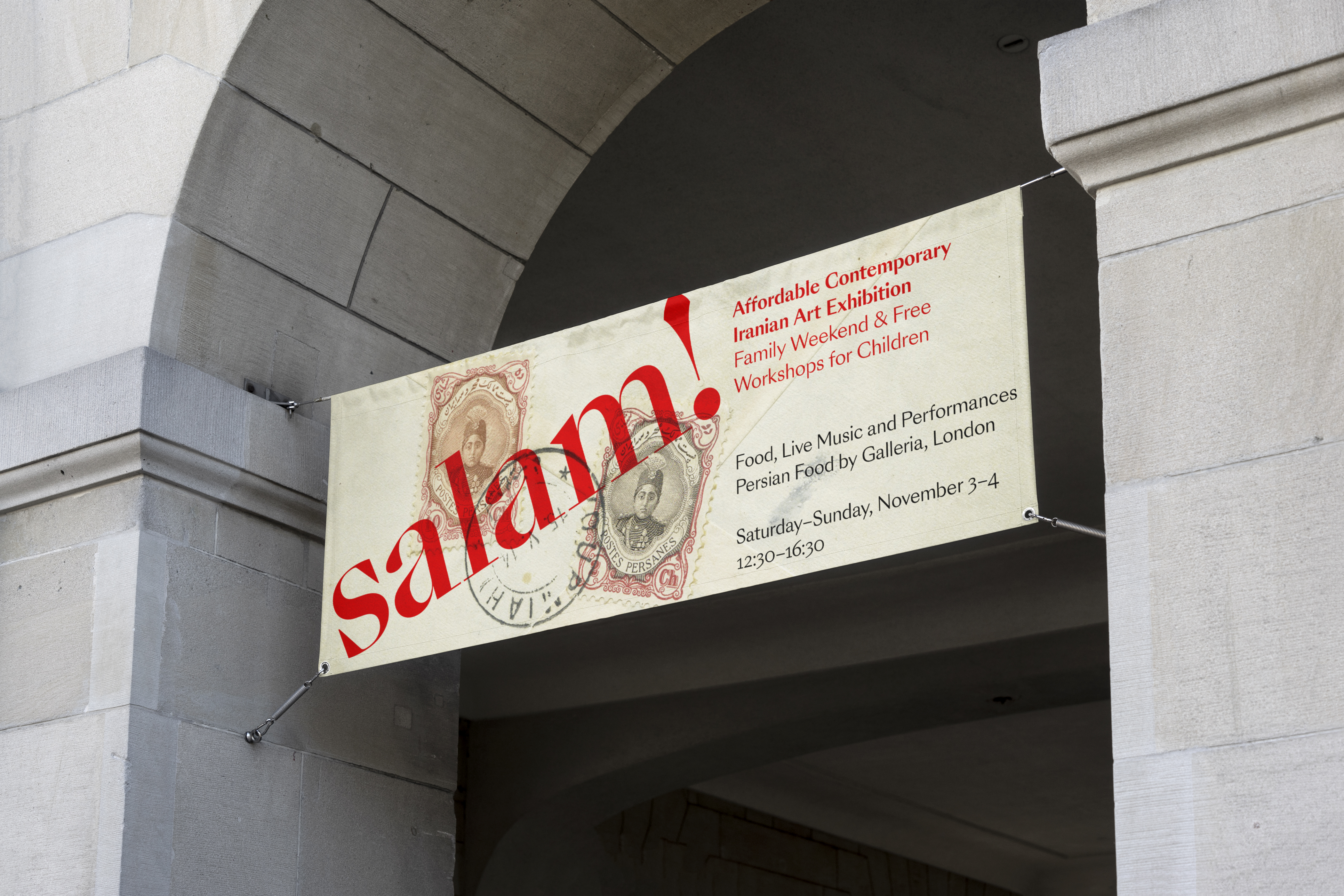 Salam Salam!

Art Direction
Environmental Design
Social Media Campaign


Salam Salam! is a contemporary Iranian art exhibition and cultural festival in Hampshire, UK held by Magic of Persia Foundation. Salam means hello in Persian and the identity is created using archival envelopes, letters, and Persian stamps mailed from Iran, dating back to 1920s.

We partnered with Magic of Persia from developing concepts for the visual identity to creating a cohesive set of graphics on posters and fliers leading to the event, digital and social media campaign across platforms, and the graphics on the day of events for transforming an industrial warehouse into a fun, cultural festival for families.