Salam Salam!

Salam Salam! is a contemporary Iranian art exhibition and cultural festival in Hampshire, UK held by Magic of Persia Foundation. Salam means hello in Persian and the identity is created using archival envelopes, letters, and Persian stamps mailed from Iran, dating back to 1920s.

We partnered with the Magic of Persia from developing concepts for the visual identity to creating a cohesive set of graphics on posters and fliers leading to the event. Digital and social media campaign across platforms, and the graphics on the day of events for transforming an industrial warehouse into a fun, cultural festival for families.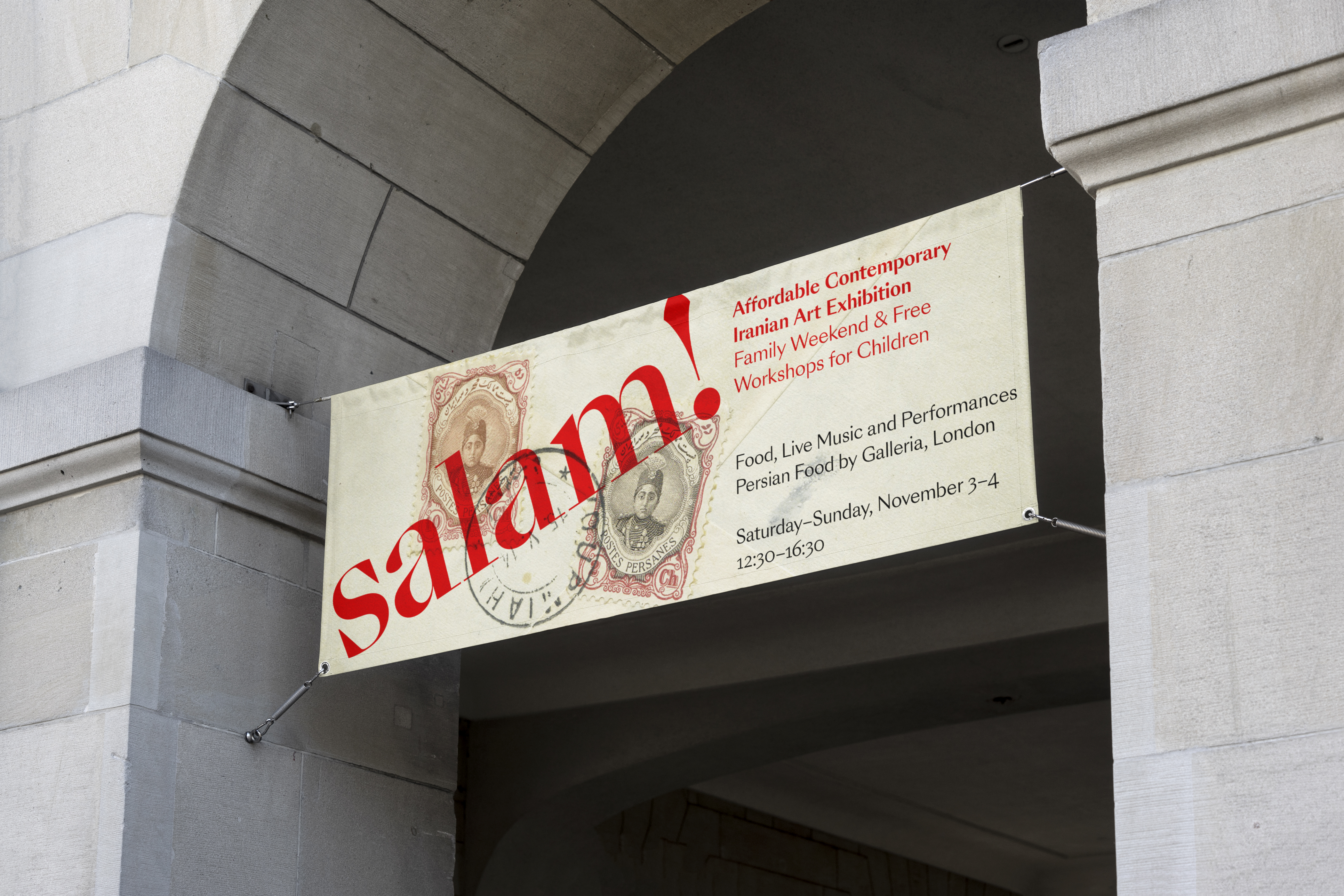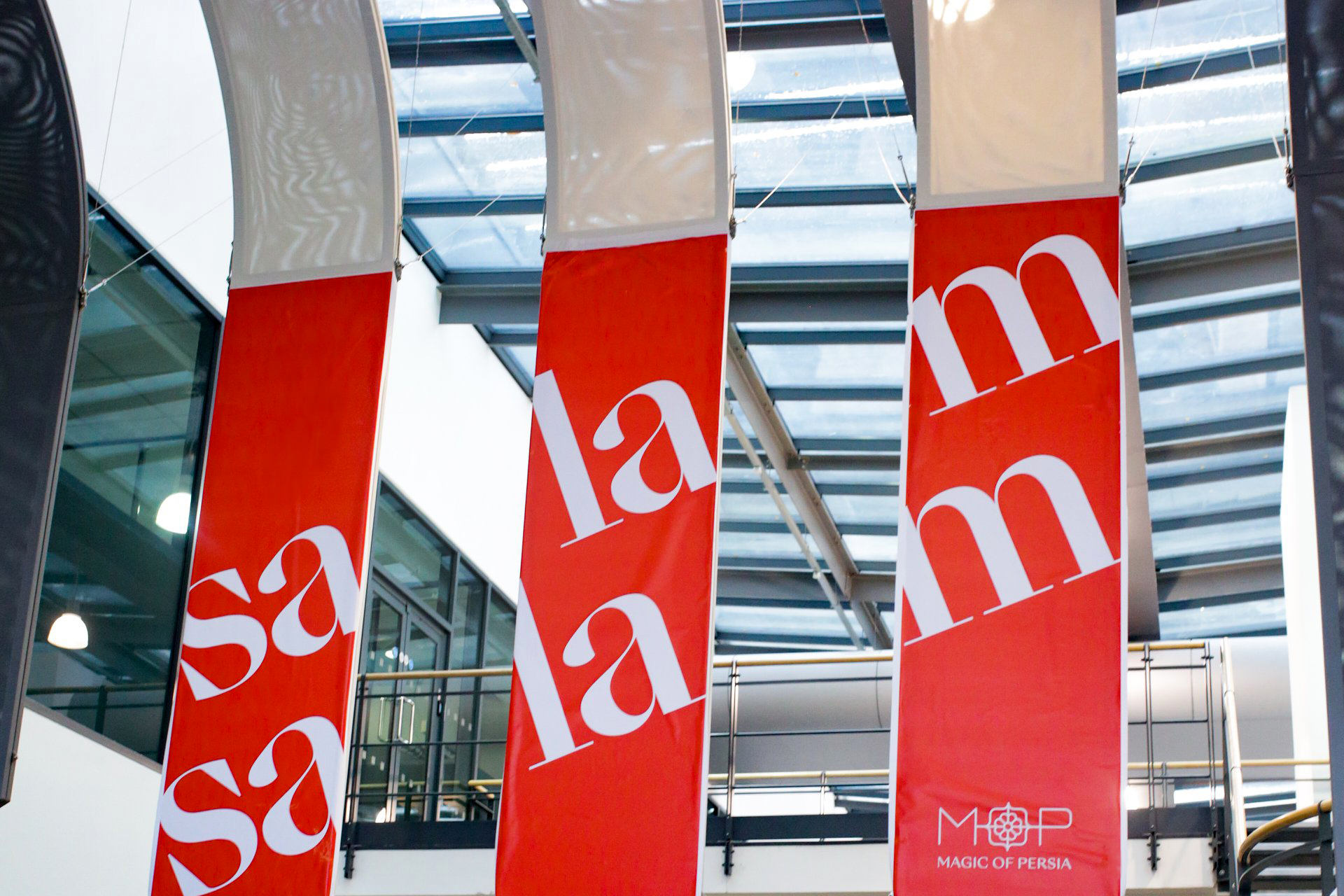 Dialogue

The Dialogue exhibition draws comparisons between the contemporary artwork of Corcoran School of Art & Design students and that in the George Washington University's collection. The students' artworkss were hung near related pieces and the exhibition was continually evolved as comments and correspondence were placed next to the pairings.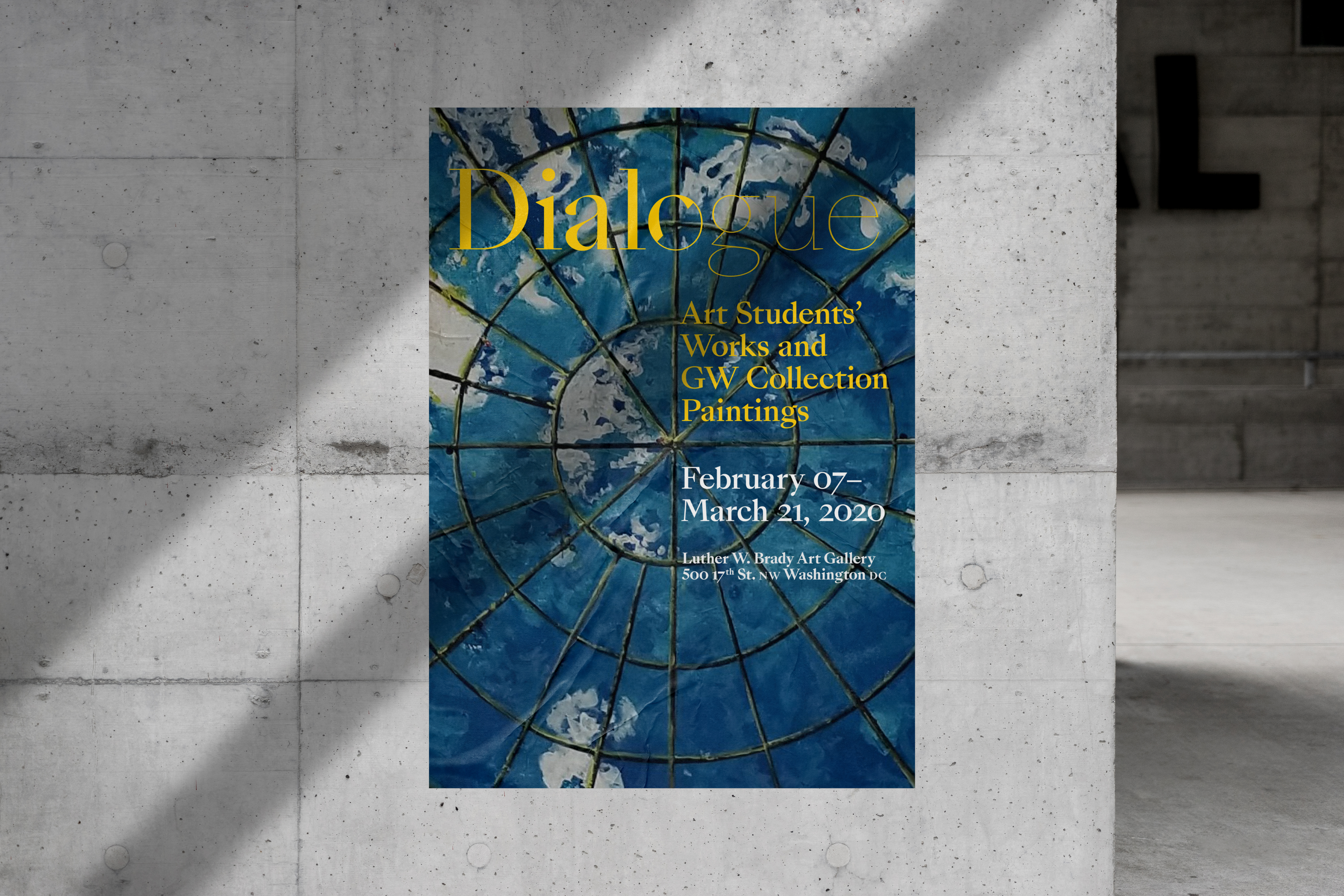 Google Arts & Culture and Royal College of Art Fashion Department



Project assistant on digitizing the collection and updating metadata and preparing the material for an online exhibition about the Royal College of Art's Fashion Department on Google Arts & Culture.

Project Management: Neil Parkinson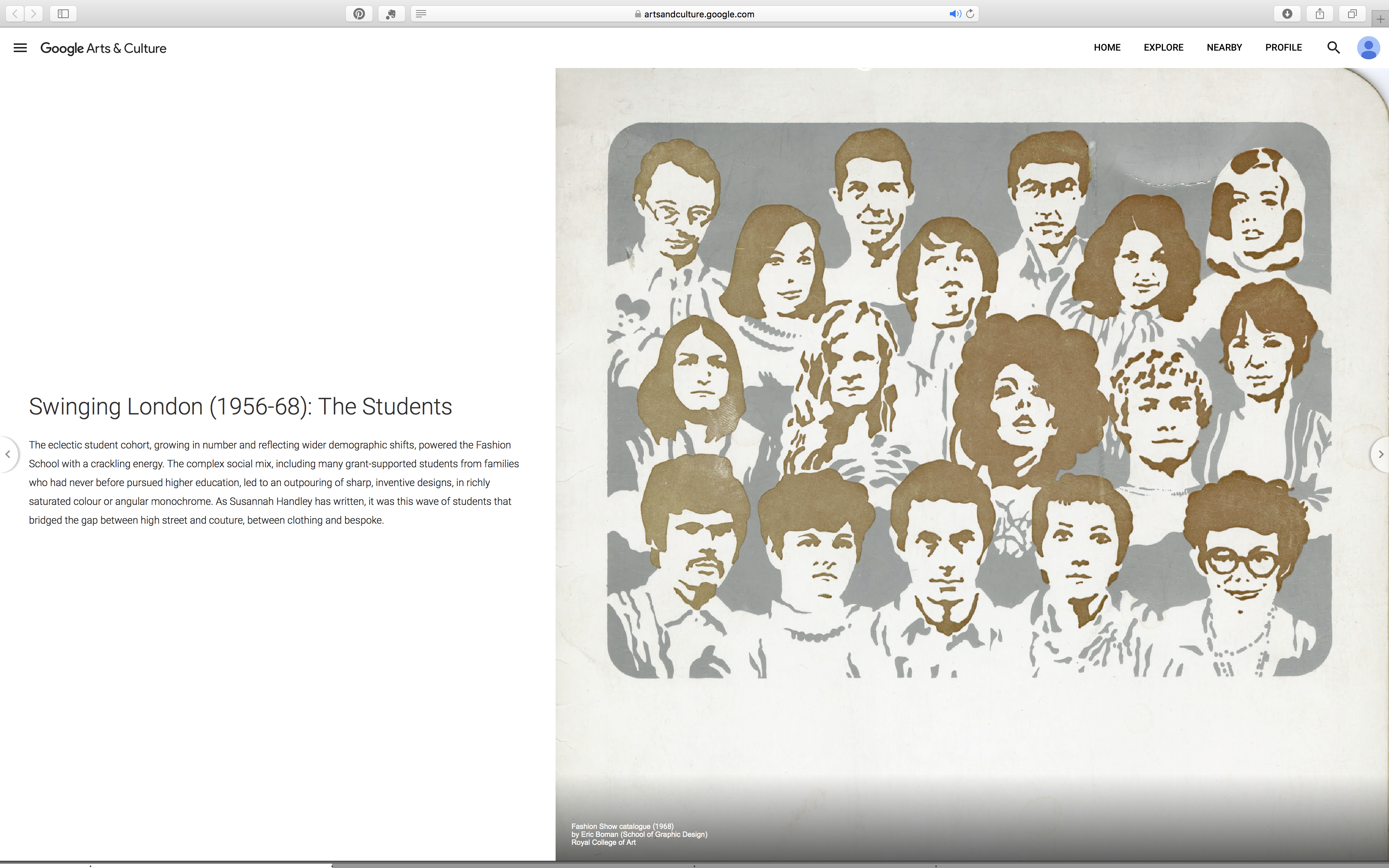 Tree of Life

This book contains three essays by Sõetsu Yanagi, Jonathan Safran Foer and Josef Albers.
In this book I focused on typography, the importance of negative space, and the game of black and white that creates the letterforms. The concept was drawn from parts of the essays about the significance of seeing and knowing, as well as comprehending the life that happens in-between the facts.
Since one of the essays compares art and science, I set the text in the shape of a tree that can be seen in the cross-section of the cerebellum and is known as Tree of Life. The project was fullfilled in response to a brief by
Daphne Geismar
.
RCA Textiles Catalogue
catalogue for the 2018 graduate show of the Textiles programme at the Royal College of Art
In collaboration with
Pamela Dimitrov